Be A Strong Success Magnet
Through Handwriting
Dear Friend,
Thanks for following my videos and post on social media the past few months. It's great to share small bits of insight and wisdom to you and so many other people around the world, but it's simply not enough. I feel like Instagram only allows me to give away spoonfuls of insight when I want to back up a truck of nourishing food to your doorstep. Therefore, I came up with something very special and I'm writing you today to personally invite you to this one-time special event. Before I tell you about the live event, can I ask you a few questions?

Do the following questions keep bothering you?
Why don't I get that desired success even though I put all the efforts?
I wonder what my signature reveals about me
Why do I feel stuck all the time?
What changes do I make in my personality to attract success?

For The First Time, We Will Reveal The Exact Steps You Can Use To Unlock The Power Of Handwriting Analysis To Change Your Life Through Your Signature
You will learn the fastest way to gain the competence and confidence to not only analyze your own signature and others. You will also learn the accelerated methods we are now using at Handwriting University to help our students learn the necessary "core" traits to confidently analyze anyone's signature and handwriting in minutes. This skill will help you boost confidence, enhance social skills, and enhance both personal and professional relationships.

This workshop is literally free. All we ask of you is that you set an alarm in your calendar and show up if you book a session.
In This Free, Hands-On, Small Group Workshop, You Will Learn How To Unlock The Power Of Handwriting Analysis To Change Your Life Personally And Professionally
Personal Benefits:
Improve your self-esteem and confidence
Quickly change your bad (or self-limiting) habits
Discover the best way to create an attractive signature.
Get live personalize feedback on your signature.
Deeply understand and improve your relationships
Discover the 5 BAD TRAITS in signatures of yourself and others. Are you doing these five things?

Professional Benefits:
Quickly build rapport, likability, and trust with people
Get yourself UNSTUCK with money issues.
Understanding your clients, business partners, and co-workers personality and character traits
Learn who to trust and who not to trust in business.
Learn how you could eventually become trained in signature and handwriting analysis at a discounted tuition.


Webinar Details
Date : 30th April 2020
Time : 7.00 PM to 8.00 PM
For Webinar Registration and details
Sign Up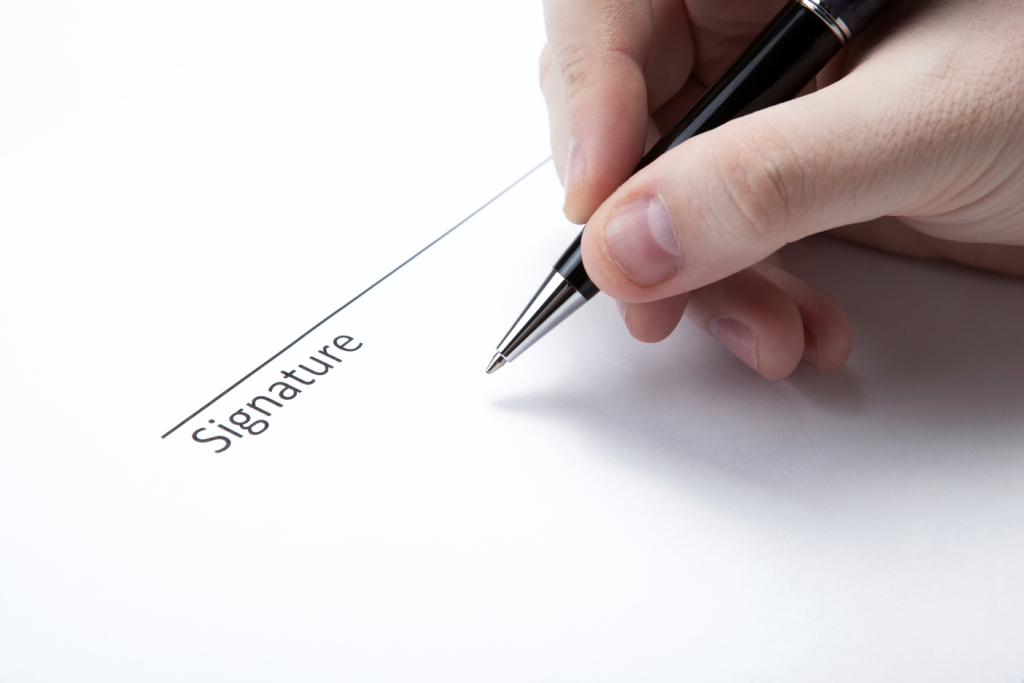 Nitin M. Shinde is the founder,proprietor of 'Write Attitude' and an authorized mentor for handwriting University International.