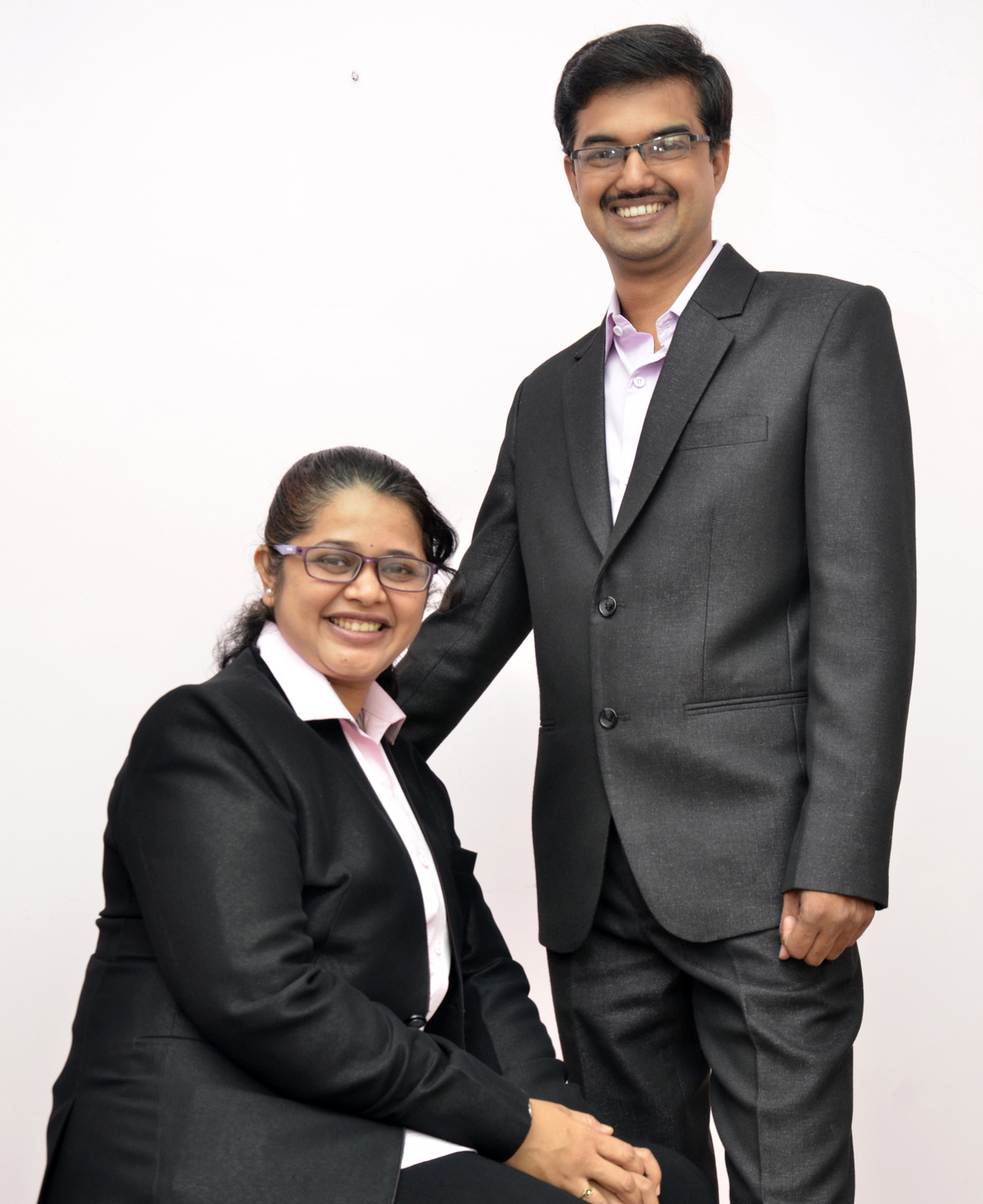 Nitin M. Shinde is a member of the Handwriting University Faculty and Graduate. Being from a mechanical background he had a clear logic and vision of knowing and enhancing his abilities. This curiosity to know himself motivated him to go into the depth of the science of Graphology and that is when he began the journey of knowing himself through this life transforming science under the expert guidance of Mr.Pradeep Kirpalani. He did not stop there and had the intention of spreading this science to a millions of people and transform their lives,so he advanced ahead by doing Handwriting analysis and conducting training for all age groups. Furthermore he started applying the knowledge to design graphologically positive company logos and door nameplates with also doing logo makeover to help the companies attract more positivity.

Call Nitin Today to get your handwriting analyzed, take a local course, enroll into the Basic (101) or Certification (301) Course. Plus, if you have never had your handwriting analyzed by a professional, you will want to hire Nitin for a comprehensive analysis of yourself, your spouse, and your employees.

Today he has a successful career as a Handwriting Analyst and Grapho-therapist and is an Authorized Mentor for the Handwriting University International USA.

Deepali Shinde is a master in Handwriting Analysis and the Centre head of the Kalewadi centre for the Mind Programming Through Handwriting Improvement For Kids Program.Initially from the Computer Software field, she had the passion to train and a high inclination towards children.Her simple yet effect way of making kids understand the basic formations of handwriting is really appreciable.Kids feel comfortable with her and build up a good rapport with her.Her sessions with kids are both of learning and fun.